Dr. Cohn Recognized as Top Plastic Surgeon, Top Doctor in Birmingham Alabama
Posted May 15, 2020 in Alabama Plastic Surgery
5 Minute Read: 
TABLE OF CONTENTS:
What Awards Has Dr. Cohn Received?
What Are the Qualifications for the Award?
What Are Dr. Cohn's Specialties?
A Top Rated Doctor in Birmingham
How Much Do His Procedures Cost?
Dr. Cohn is an award-winning board-certified plastic surgeon with over a decade of experience in helping Birmingham residents.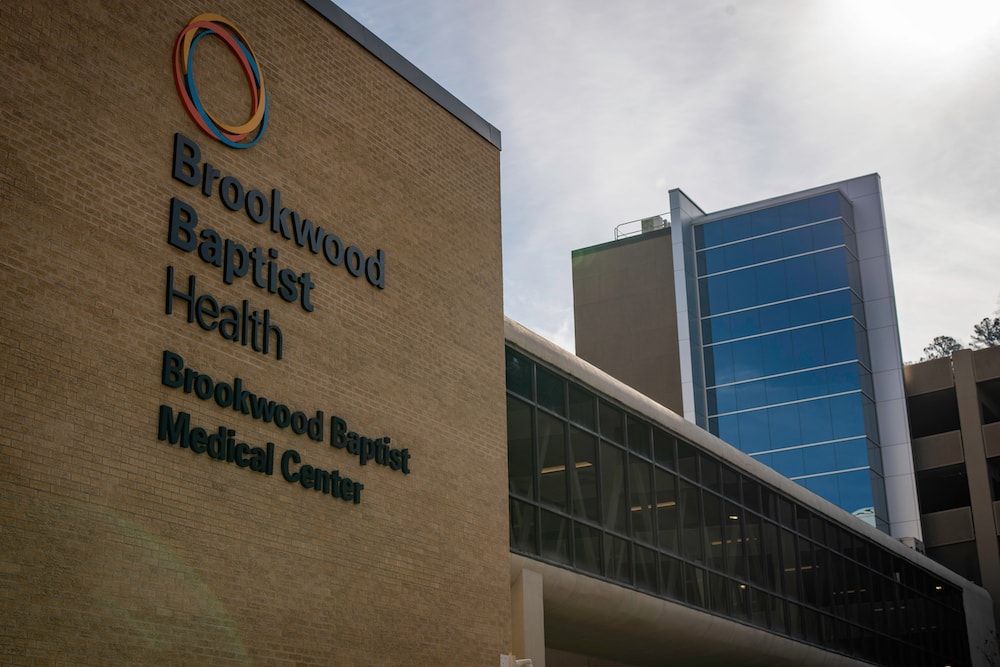 What Awards Has Dr. Cohn Received?
Dr. Cohn has been a finalist for the Best Plastic Surgeon in Birmingham award for three of the last four years. In 2017, Dr. Cohn won the Best Plastic Surgeon in Birmingham award outright.  This recognition is awarded annually by Birmingham Magazine.
He has been recognized as one of Castle Connolly Regional Top Doctors, since 2015. Castle Connolly is an independent organization that seeks out and recognizes exemplary medical professionals in regions across the United States. 
Dr. Cohn has also been recognized by B-Metro, a Birmingham based magazine, as a top plastic surgeon and reconstructive surgeon for four of the last six years. 
What Are the Qualifications for the Award?
Birmingham Magazine awards the Best in Birmingham Award based on nearly 100,000 votes from its readers across 110 categories. Dr. Cohn was voted the best plastic surgeon in Birmingham in 2017.
Castle Connolly is an independent group that investigates medical professionals nominated by their peers for inclusion in the prestigious Top Doctors list. For a doctor to appear on this list, they must be nominated by an M.D. or D.O., after which the Castle Connolly investigatory committee will confirm whether they qualify for Top Doctor status. 
Who Is Dr. Cohn?
Dr. Cohn has been living in Birmingham since 2006, after completing his residency at The University of Chicago Hospital in Chicago, Illinois. He is affiliated with several hospitals in the Birmingham area, which allows for greater flexibility in treatment locations. 
He is an active and certified member of several professional boards and organizations, including:
A board-certified member of the American Board of Plastic Surgery (ABPS)

An active member of the American Society for Aesthetic Plastic Surgery (ASAPS)

An active member of the American Society of Plastic Surgeons (ASPS)
He has written and co-authored a series of peer-reviewed articles in the field of plastic and reconstructive surgery. 
What Are Dr. Cohn's Specialties?
Dr. Cohn specializes in breast procedures, such as breast lift surgery, breast reconstructive surgery, and breast augmentation. He has extensive education and experience in this field and continues to help women achieve their aesthetic and physical goals.
Breast Lift Surgery
Breast lift surgery is used to enhance the appearance of sagging, flattened, or asymmetrical breasts. These symptoms can be caused by age, weight gain, pregnancy, or hereditary conditions. By removing excess skin and tightening breast tissue, a breast lift can address these issues. This results in firmer, perky, and more youthful breasts.
There are three types of breast lift incisions, all of which are used to tighten skin and adjust the position of the breast.  These include:
The anchor lift

The lollipop lift

The periareolar lift
Dr. Cohn can explain the benefits of each type and help you decide which one is the best fit for you. 
"Dr. Cohn and his staff, especially Beth, were so caring! They made me feel as though I was their only patient and only concern. Beth was extremely kind and helpful post-surgery, answering my questions and calming my anxieties, even giving me her cell # and saying that I could call her any time. The surgery was very successful and I am happy with my results! Dr. Cohn listened to what results I wanted, and I got exactly that!"
Breast Augmentation Surgery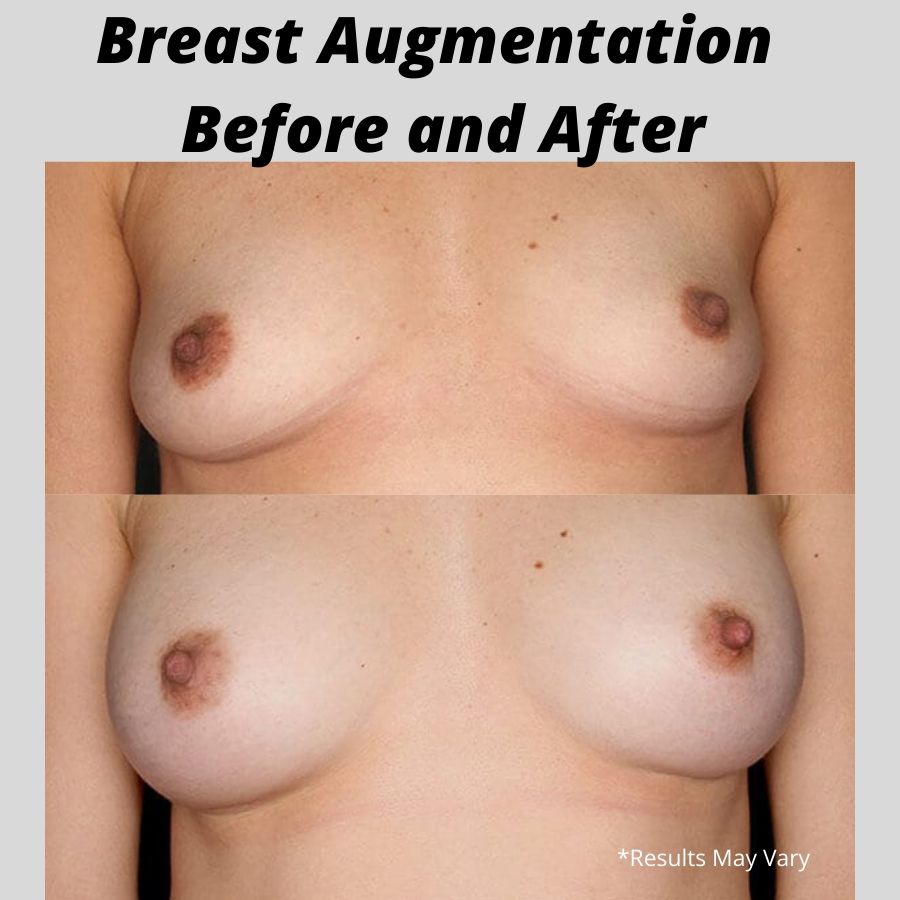 Breast augmentation uses implants to reshape and enlarge breasts. With the right choice of implant, your breasts can be made to look larger and more natural. 
Breast augmentation can also be used to restore volume after pregnancy, weight loss, or other conditions. This surgery allows breasts to appear youthful and perky and can help restore body confidence.
Dr. Cohn is a highly experienced and renowned doctor, skilled in the art and science of breast augmentation. He is ready to help develop a plan tailored specifically to help you can achieve your desired appearance (for reference, please see our photo gallery). 
"The staff was extremely welcoming and professional throughout my entire experience. They made me feel comfortable with my decision for my surgery and made sure I was taken care of. I had a great experience! The morning of the surgery I was very nervous. I showed up and the staff was helpful to calm my nerves. I had a little bag waiting on me with a gown to change into and they waited on me like I was royalty. The surgical experience was everything I hoped it would be!"
A Top Rated Doctor in Birmingham
Dr. Cohn is one of the top-rated plastic surgeons in Birmingham based on data drawn from realpatientratings.com, where he has an average rating of 4.7 stars. More than 80 percent of all verified patient reviews award a full five stars to Dr. Cohn. With over 380 five-star reviews from verified patients and a 94.8 out of 95 percent patient satisfaction rate, it's clear that Dr. Cohn can deliver the high-quality care and results that you want from a plastic surgeon.
How Much Do His Procedures Cost?
Plastic surgery costs can vary depending on the facility where the operation occurs, the techniques, and the number of combined procedures. As such, it is only possible for Dr. Cohn to give you a personalized price after consulting with him. 
Have More Questions About Dr. Cohn in Birmingham, AL? 
If you are interested in learning more about Dr. Cohn, call us at (205) 590-9900 or fill out our online contact form.