Breast Implant Replacement
Breast implants provide many women with full, shapely breasts. However, they are not meant or guaranteed to last forever. Breast implant exchange is designed to correct complications, unsatisfactory appearance or changes in lifestyle after a previous augmentation procedure.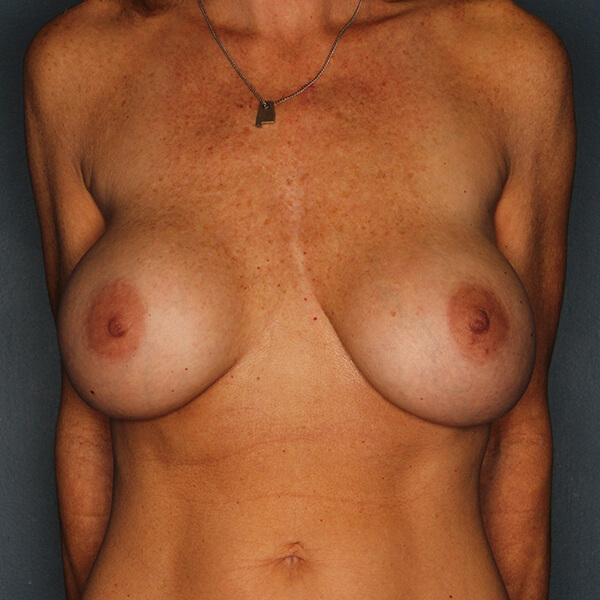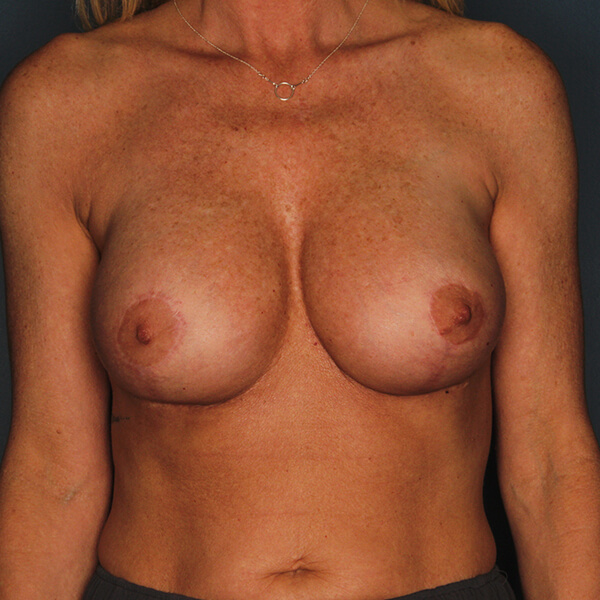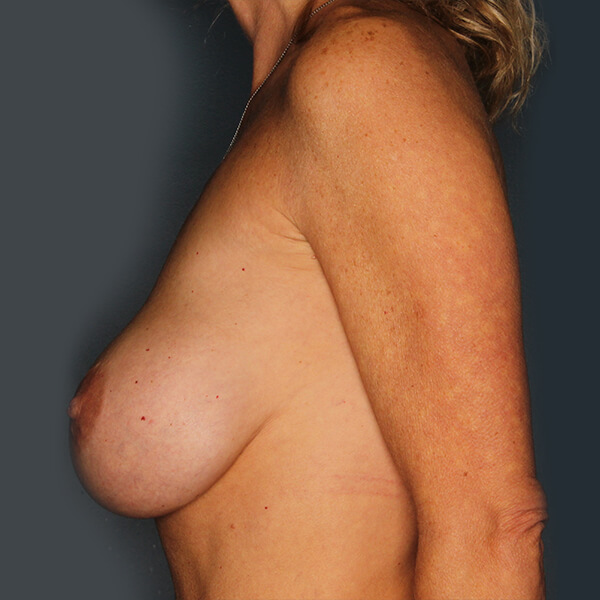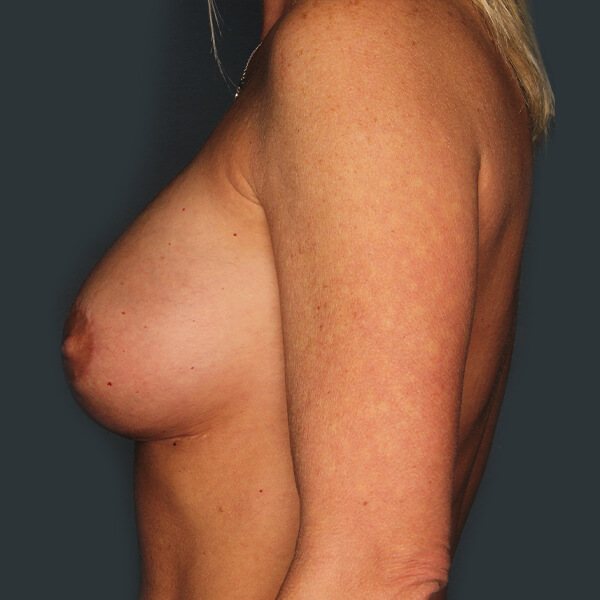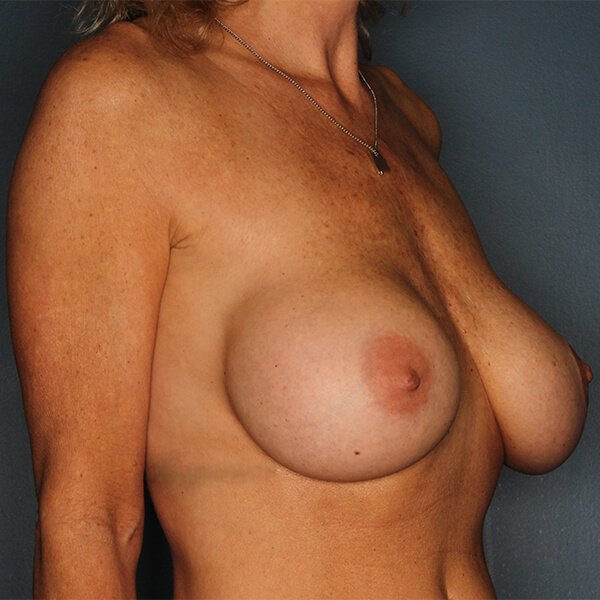 Reasons for Breast Implant Exchange
Address Implant Complications
---
Common reasons for breast implant exchange include deflation, implant rupture, or capsular contracture (scar tissue that has tightened around the implant). Breast implant replacement addresses these concerns, improving appearance and comfort.
Correct a Previous Breast Procedure
---
Breast implants last an average of 10-20 years after implantation. If you are experiencing discomfort or your original breast implant appearance has changed due to age, weight loss/gain, or hormones, breast implant exchange may be the ideal procedure for you.
Lifestyle Preference Update
---
Some women choose to undergo breast implant exchange because their lifestyle has changed. Breast implant exchange replaces your current implants with the desired size to meet your lifestyle needs.
- Schedule a Consultation -
What Will My Breast Implant Exchange Entail?
Breast implant removal/replacement is performed using intravenous sedation or general anesthesia. Dr. Cohn will determine which type of anesthesia will be the best option for you during your consultation.
Incisions are made in inconspicuous areas to minimize visible scarring. You and Dr. Cohn will discuss which incision options are appropriate for your surgery. Incisions will vary based on implant type, the degree of enlargement, anatomy, and patient-surgeon preference.
Capsular contracture correction and implant replacement technique:
Performed to address scar tissue that has formed and tightened around an existing breast implant.
The capsule and implant are removed from the pocket and a new implant is inserted.
In certain cases, a new pocket is created to insert the new implant while leaving the prior capsule behind.
Deflated or ruptured implant removal and replacement technique:
Performed to remove and replace an existing breast implant that has ruptured or lost shape.
The pocket is thoroughly cleaned and a new implant is inserted.
In cases where a silicone implant has ruptured, the remaining silicone material is removed from the pocket.
Breast Augmentation Concerns
Before your procedure can take place, you may be asked to do a medical evaluation. Dr. Cohn will examine your medical history and breasts to determine the best approach for your procedure.
Following your breast implant exchange surgery, gauze or bandages will be applied to your incisions to minimize swelling and support your breasts. A thin tube may be temporarily placed under the skin to drain any excess blood or fluids. Swelling and bruising will occur but should resolve after a few weeks. You will be asked to refrain from all strenuous activities for four weeks or until instructed otherwise by Dr. Cohn.
Dr. Cohn makes every effort to place incisions in inconspicuous locations during your breast implant replacement surgery. Any visible scars that do develop can be hidden underneath clothing and will likely fade over time.
You may experience moderate discomfort following your surgery. Dr. Cohn will provide you medication to minimize the pain.
Testimonials
24 Aug 2016
After two children, I had loss of breast volume. I've always wanted this procedure, but I waited for the right time to have it done. I consulted with two different surgeons over a two year period. I chose my doctor based on his reputation and in office consultation. I was concerned about risks of anesthesia and possible complications of the procedure itself. My doctor took the time and answered all of my questions. He earned my business and trust. I highly recommend him.
Frequently Asked Questions