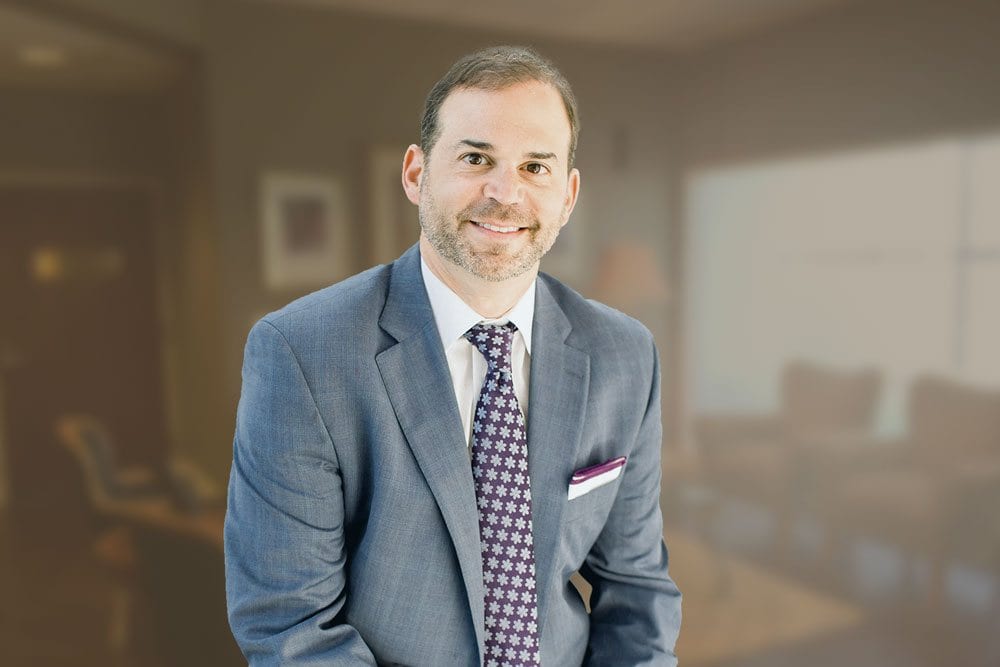 AL COHN, MD
BOARD CERTIFIED PLASTIC SURGEON
Dr. Cohn is certified by the American Board of Plastic Surgery, and is a member of the American Society of Aesthetic Plastic Surgery and the American Society of Plastic Surgeons. Both Dr. Cohn and his staff are committed to the highest standards of surgical excellence and patient care.
About Dr. Cohn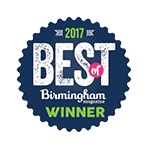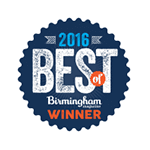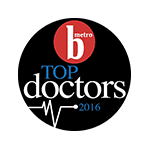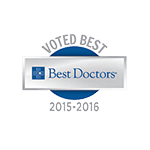 Now offering Cellfina®, Proven Cellulite Solution. First and only practice in Alabama providing this FDA approved treatment of cellulite.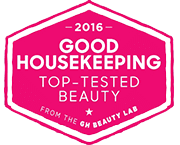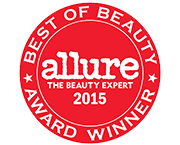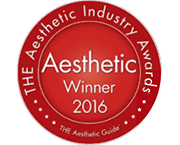 See what our patients are saying
Testimonials
I had a double mastectomy. Dr Cohn immediately started the reconstruction surgery. I have Sjogrens and an immunologic deficiency and had a difficult time healing. Dr Cohn was patient and understanding. Would recommend him to anyone 100%
~P.T.
Contact us
Cohn Plastic Surgery
1 Inverness Center Pkwy
Suite 100
Birmingham AL 35242
Phone: 205-930-1600
Monday -Thursday: 8 am - 5 pm
Friday: 8 am - 12 pm
*The answering service will be answering all calls outside normal business hours. All emergency issues will receive returned calls and non-emergency calls will be returned during our new normal business hours. We will keep you posted should this hours change in the future.