Breast Augmentation
A woman's breasts affect how she and those around her perceive her feminine beauty. Women whose breasts are disproportionately small, deflated after pregnancy or weight loss, or otherwise considered lacking in appearance may feel unhappy with their bodies. Breast augmentation can help women who are dissatisfied with their breast size or breast fullness. This surgery, also known as augmentation mammoplasty, uses breast implants to create fuller, larger breasts, thereby enhancing your figure, self-image, and self-confidence. Because women's bodies and preferences are so unique, breast augmentation is highly individualized and can be customized for your needs.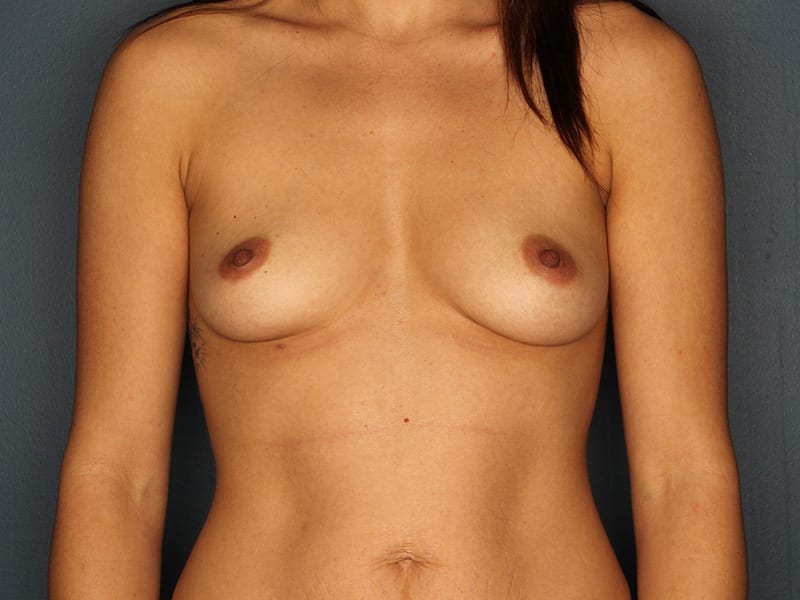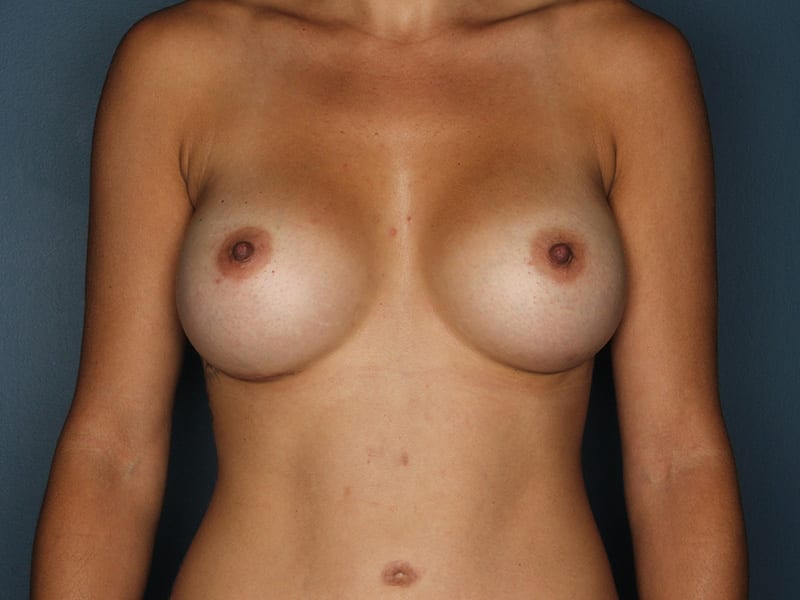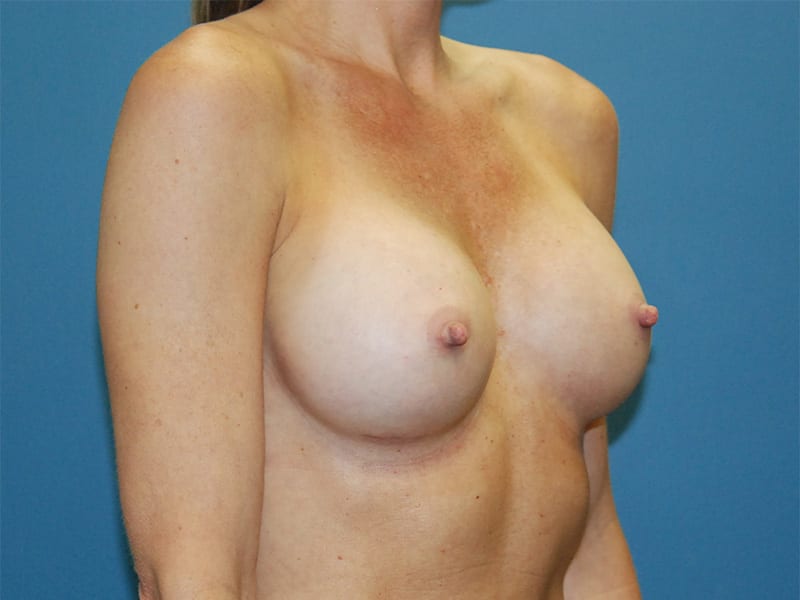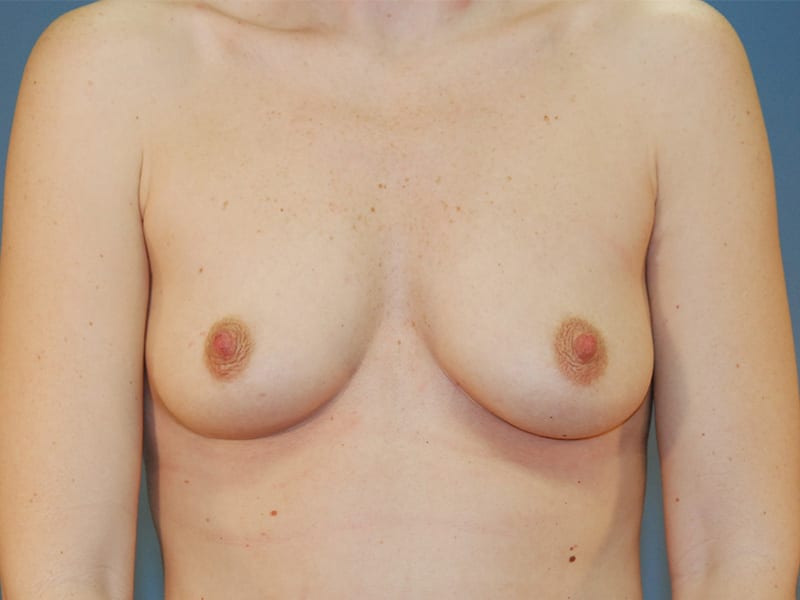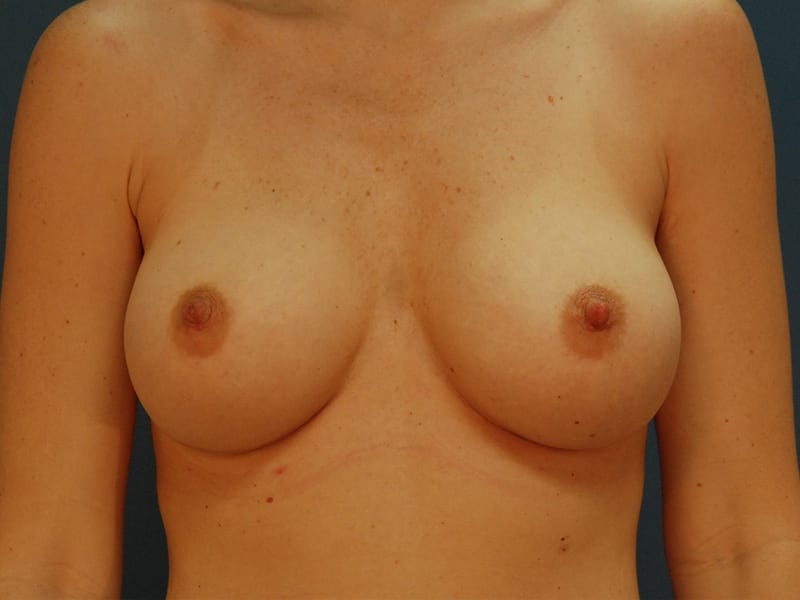 A More Natural, Proportionate Appearance
---
Some women feel that their breasts are naturally too small. They may feel that their breasts are disproportionate to their hips or that their small breasts give them a boyish figure. With the appropriate breast implants in a carefully selected size, breast augmentation can enhance the breasts so that they look larger yet natural. The results can create a more attractive figure that is well-balanced and feminine.
Larger, More Voluptuous Breasts
---
Some Birmingham women desire larger breasts so that they have a more voluptuous figure. They may wish that their breasts would fill out bikinis and certain types of clothing better or that their breasts would attract more attention. Getting a Breast augmentation can produce a more striking breast appearance with more enhanced curves. Implants can be selected to create a more dramatic and bold figure.
Restoration of Volume Loss and Breast Firmness After Pregnancy or Weight Loss
---
Some women's breasts lose volume after pregnancy or weight loss. Even if there were no cosmetic issues beforehand, after pregnancy or weight loss, the breasts may appear flabby and deflated rather than firm and perky. Breast augmentation can
improve volume loss in the breasts
so that they appear firm and youthful once again. Implants can be used to create a more natural or a more voluptuous appearance depending on the woman's tastes and preferences.
- Schedule a Consultation -
Breast Augmentation Birmingham Options
Breast implants come in many different varieties. For the implant material, patients choose between silicone and saline implants. Silicone implants tend to produce a more natural look and feel and are less likely to rupture, whereas saline implants are more affordable and produce an excellent result in appropriate candidates. Structured implants are saline filled implants that have special chambers that allow them to feel like silicone while being actually filled with saline. Patients also choose between smooth and textured implants. Textured implants are thought to reduce the risk of capsular contracture and can help stabilize the implant by adhering more aggressively to the surrounding tissue. Additionally, patients choose their implant shape (round or anatomical), profile (width and forward projection of the implants), and size (measured in cubic centimeters, not cups). Dr. Cohn will advise you on all these decisions based on your preferences and your anatomy.
During breast augmentation, the breast implants are inserted either above or below the chest muscle. Placing breast implants over the muscle causes less tissue trauma, and this technique may be recommended for patients who desire a prompter recovery, assuming they have adequate breast tissue to provide coverage for their selected implant. Placing breast implants under the muscle is a very common option, as well, due to the advantage of reducing implant visibility and providing additional soft-tissue coverage over the implant. Dr. Cohn may recommend over-the-muscle or under-the-muscle placement for you according to your needs.
Breast augmentation is performed using one of three incision types. These incisions are the inframammary incision (in the breast crease beneath the breasts), the transaxillary incision (in the armpits), and the periareolar incision (around the areolas surrounding the nipples). The appropriate incision for your breast augmentation procedure will be based on implant type, the desired degree of breast enlargement, your anatomy, and personal preference.
Breast Augmentation Concerns
Dr. Cohn will conduct a thorough consultation with you before your breast augmentation procedure. During this consultation at the office in Birmingham, the two of you will discuss in detail your medical history, your goals for breast augmentation, your medical allergies, any medicines you are taking, your use of tobacco/drugs/alcohol, and any personal or family history of breast cancer. Dr. Cohn will also perform a detailed physical examination, assess your goals, and let you "try on" different implant sizes to get a feel for your potential results. Additionally, Dr. Cohn uses 3-dimensional computer imaging to actually show you images of your breasts to provide you with a better idea of how different implants might look beneath your breasts. Most patients leave their consultation with an excellent idea of exactly what their breasts will look like following surgery. After going over any other relevant details, decisions will be made for your custom treatment plan with the best implants for you.
Your recovery experience will depend on the techniques used and your body's natural ability to heal. Patients will need to limit their activities for several days and avoid certain exercise for several weeks. Soreness and swelling are common for a few weeks after the procedure. It is important to avoid excessive force or motion to the incisions as they heal. Dr. Cohn will provide you with specific instructions on how to care for your breasts and surgical incisions, how to take medications, and how to reduce the risk of infection. He will also let you know when it is safe to resume all exercises and normal activities.
Wherever surgical incisions are placed, there will likely be scarring. However, Dr. Cohn uses techniques that will make scarring as inconspicuous as possible. The amount of scarring is affected by how well the body heals, and any scarring that forms will most likely fade over time. Scars associated with breast augmentation are usually very hidden and well-tolerated by patients.
Anesthesia is administered prior to your procedure so that you will not experience any pain during your surgery. Soreness and discomfort may be present during the first few weeks of recovery. Patients can take oral pain medications to alleviate any discomfort.
Testimonials
24 Aug 2016
After two children, I had loss of breast volume. I've always wanted this procedure, but I waited for the right time to have it done. I consulted with two different surgeons over a two year period. I chose my doctor based on his reputation and in office consultation. I was concerned about risks of anesthesia and possible complications of the procedure itself. My doctor took the time and answered all of my questions. He earned my business and trust. I highly recommend him.
Frequently Asked Questions