Rhinoplasty
Are you considering rhinoplasty, commonly referred to as a nose job? Perhaps the nose you were born with isn't the size, shape, or symmetry appropriate for your other facial features. Maybe you have been injured and your nose, face, or breathing has been altered. If either of these reasons applies, rhinoplasty may be right for you.
The nose is the focal point of your face. Even a small change can have a dramatic effect on your appearance. Are you ready to make a change in the way you look? In your initial rhinoplasty consultation, Dr. Cohn will address any imperfections that can be corrected, ways to improve symmetry, and possible changes to the size and shape of your nostrils, nose, or nasal tip to give you a more natural, flattering appearance.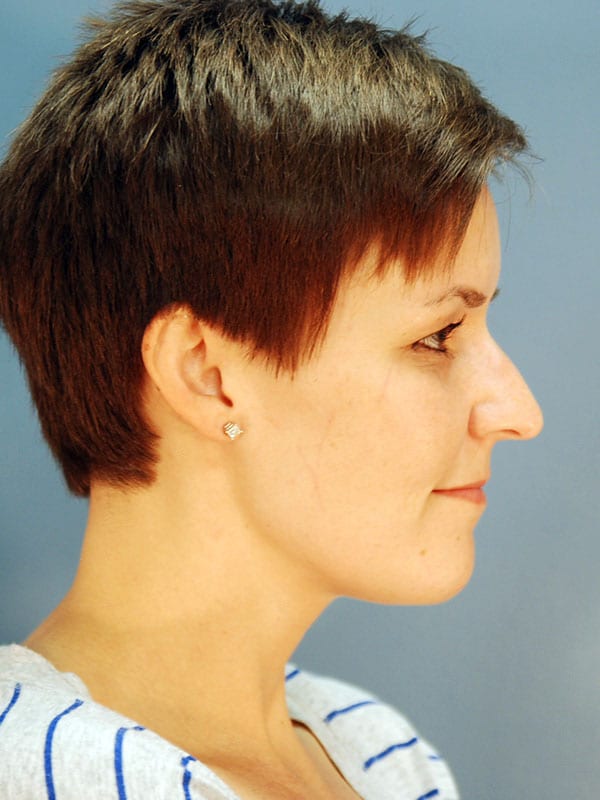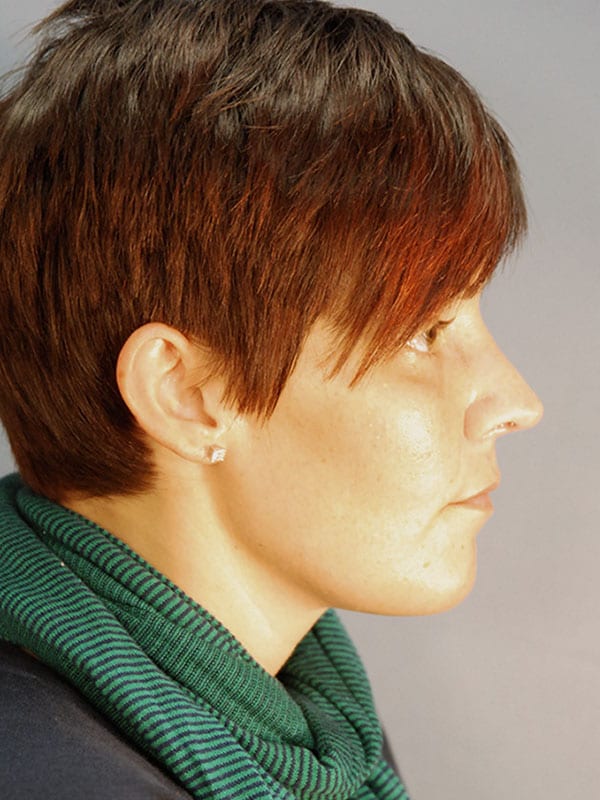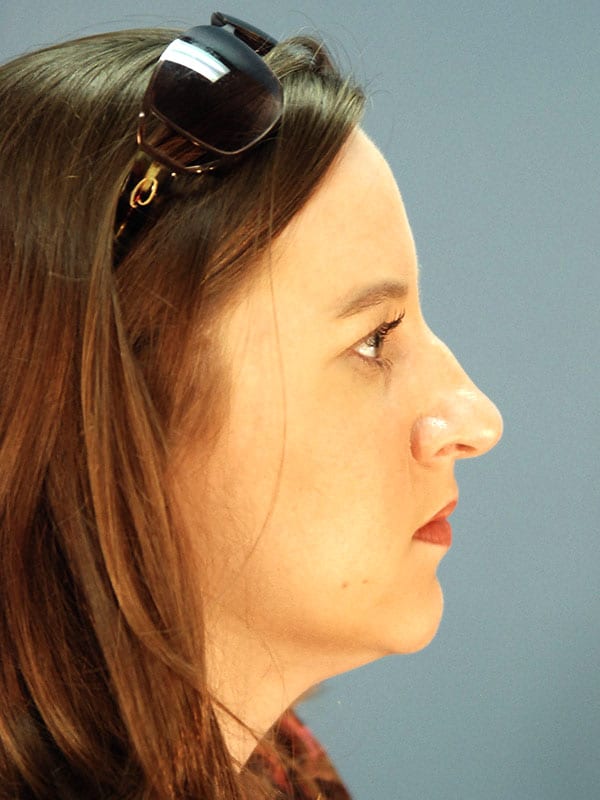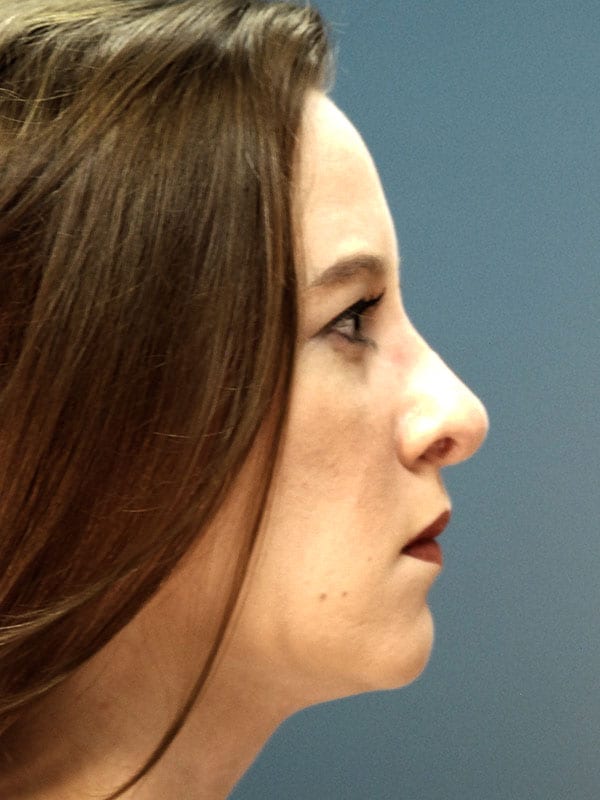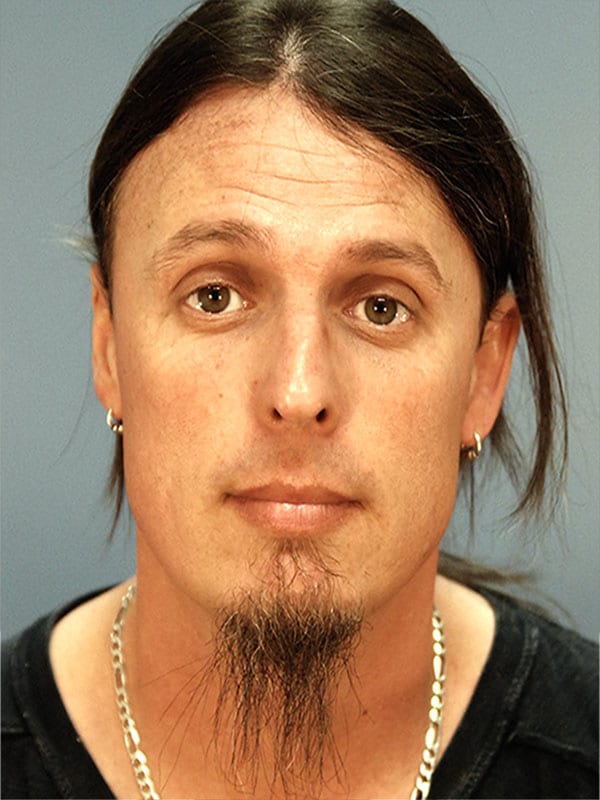 Symmetry
---
A misshapen or asymmetrical nose can be improved with rhinoplasty. Dr. Cohn will reshape the nose by reducing or adding bone, cartilage, and tissue and adjusting the skin. Rhinoplasty restores the nose to a more
natural, symmetrical position on the face
.
More Natural Size
---
The size of your nose affects the balance of your face. Dr. Cohn can address any size concerns you have in regards to your nose, nostrils, or tip by removing excess cartilage and sculpting the nose to provide a flattering, natural shape.
Reduce Breathing Concerns
---
If the nasal passages are bent or disproportionate, breathing can be challenging. Straightening the septum can remedy breathing issues. Dr. Cohn can address breathing issues by resculpting the nasal passages.
- Schedule a Consultation -
A closed rhinoplasty is appropriate for patients who are looking for minor adjustments to the appearance of their nose. Dr. Cohn will begin the procedure with general anesthesia or intravenous sedation depending on the choice you make during your consultation appointment.
With a closed rhinoplasty, the incisions are made inside the nostrils, which means there is no visible scarring. However, this procedure is not appropriate for more extensive corrections.
An open rhinoplasty is appropriate for patients who require more extensive reshaping to improve the appearance of their nose. During this procedure, Dr. Cohn will make an incision between the nostrils, just under the tip of the nose. This provides him better access to the nasal structures and allows for a better ability to shape the nose.
While the incision and resulting scar are visible, every effort is made to make it as inconspicuous as possible, and it will be concealed on the underside of the nose.
Call our office at 205-930-1600 to schedule your initial consultation with Dr. Cohn. During the consultation, you and Dr. Cohn will discuss your rhinoplasty goals. After an examination of the treatment site and photographs are taken, Dr. Cohn will explain the procedure or procedures that will best help achieve your goals.
You should be prepared to discuss your medical history, providing as much information as possible. This will help Dr. Cohn determine if you are a good candidate for surgery.
Before you leave, Dr. Cohn will give you preoperative instructions. It is vital to follow these instructions in order to minimize complications and maximize your results.
Every recovery is different, but it is typical to experience some swelling, bruising, and discomfort in the first few days after your procedure. It is important to rest during this time. Swelling may last for a few weeks. Dr. Cohn will let you know when you are clear to resume your regular activities.
Dr. Cohn will also provide you with postoperative care instructions. Following these instructions is vital to the success of your surgery. He will tell you how to care for your incisions, which medications you should be taking to reduce pain, what steps to take to reduce the risk of infection, and your timeline for follow-up appointments.
While every effort is made to minimize the appearance of scars, there is no guarantee that they will be hidden or invisible.
With rhinoplasty, the risk of scarring is dependent on the type of procedure you have. An open rhinoplasty will have a scar hidden on the columella on the underside of the nose. A closed rhinoplasty will have scars hidden inside the nostrils.
Rhinoplasty is performed under anesthesia, so there is no pain during the procedure.
It is very common to experience some discomfort afterward, but Dr. Cohn will provide instructions on how to manage this pain with medication. Discomfort will subside with time, but if you are experiencing extreme pain, please call our office.
Testimonials
Results Were Worth It!
Dr. Cohn was one of several plastic surgeons from whom I sought a consultation. In contrast to others, Dr. Cohn was obviously very passionate about his chosen profession. He spent as much time with me as I needed, and answered all of my questions. I am an RN, and thoroughly research before choosing any healthcare provider. It was a great experience to sit with a plastic surgeon who really listened to my concerns, and took whatever time needed to provide me with all of the information I needed to make my decision. Dr. Cohn was available to me preoperatively, and post-operatively when needed. The line of communication was excellent, both with Dr. Cohn and his staff. I would highly recommend Dr. Cohn.
Frequently Asked Questions
Rhinoplasty is often combined with additional facial procedures such as blepharoplasty or chin surgery. Dr. Cohn can discuss all options with you during your consultation.
Your nose may take up to a full year to settle into its true size and shape because of residual swelling. Once all swelling is gone, the results will be lasting. However, changes will still occur as part of the normal aging process.
Costs for all procedures vary depending on the location of the surgery, the extent of the procedure, and combination of procedures. All options and costs will be presented to you during your initial consultation. Dr. Cohn also offers his clients two financing programs, CareCredit® and Prosper™, to help you achieve the best version of yourself.