Plastic Surgery After Major Weight Loss in Birmingham, AL
Plastic surgery after major weight loss involves individualized body contouring techniques or a series of procedures designed to surgically remove hanging or sagging skin that remains following dramatic weight loss.
Often, men and women who achieve substantial, rapid weight loss find themselves frustrated with excess loose skin once they have undergone significant weight reduction.
Dr. Cohn performs
and combines many body contouring techniques during these highly individualized procedures, helping to ensure that patients fully appreciate their new, slimmer silhouette and contour.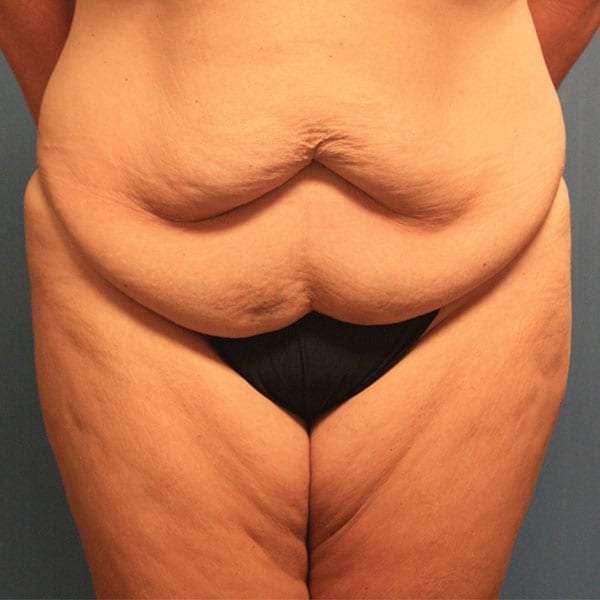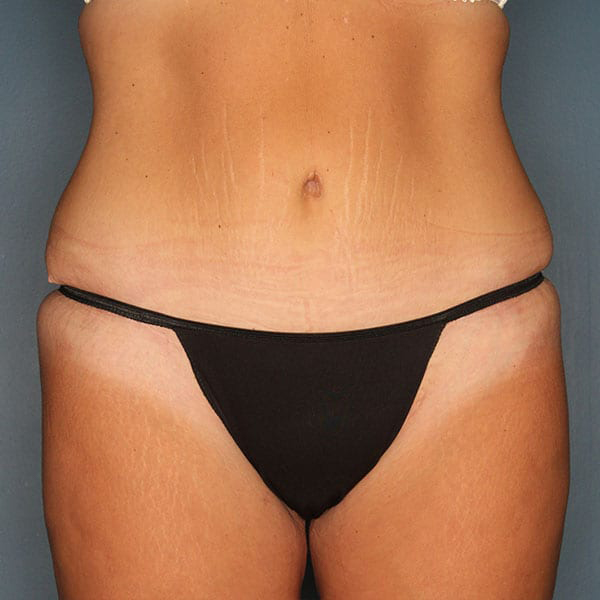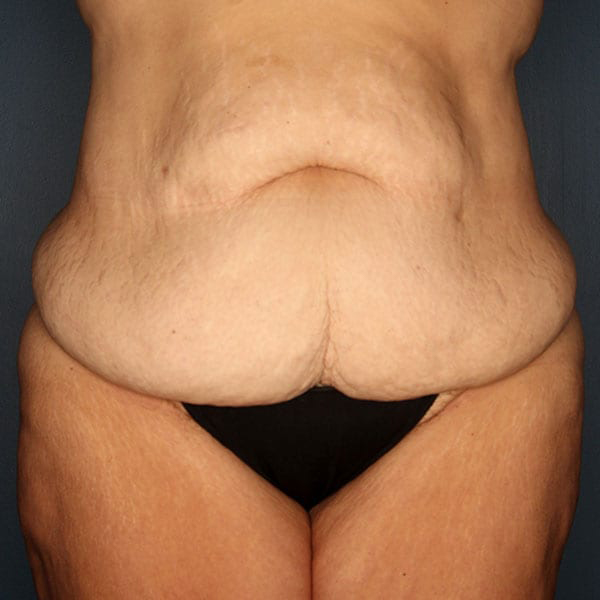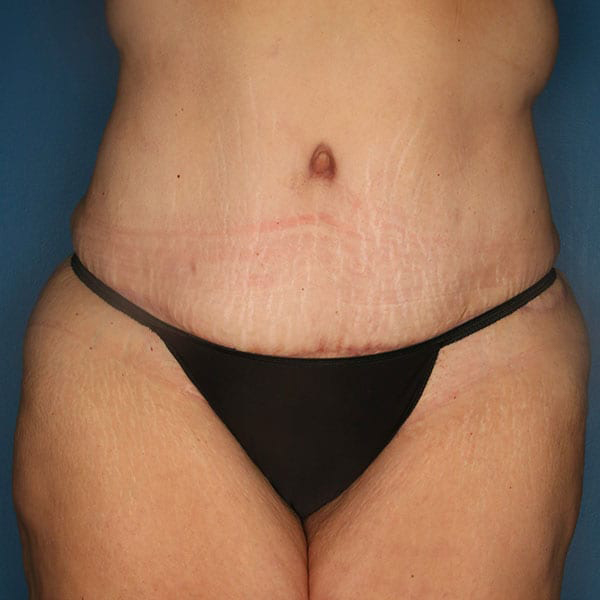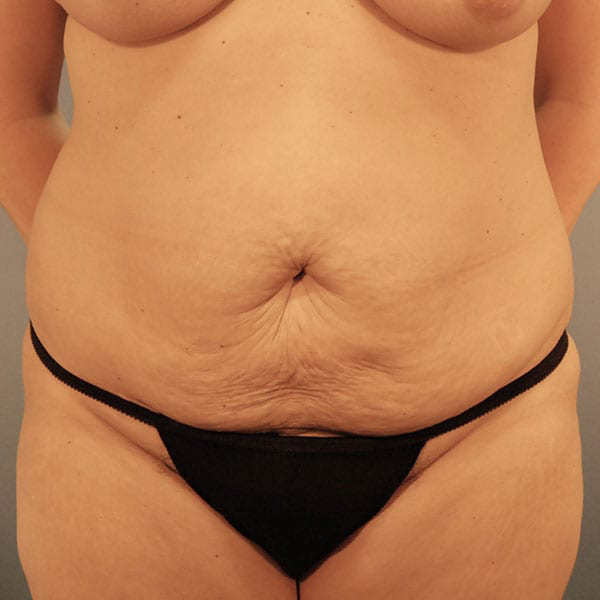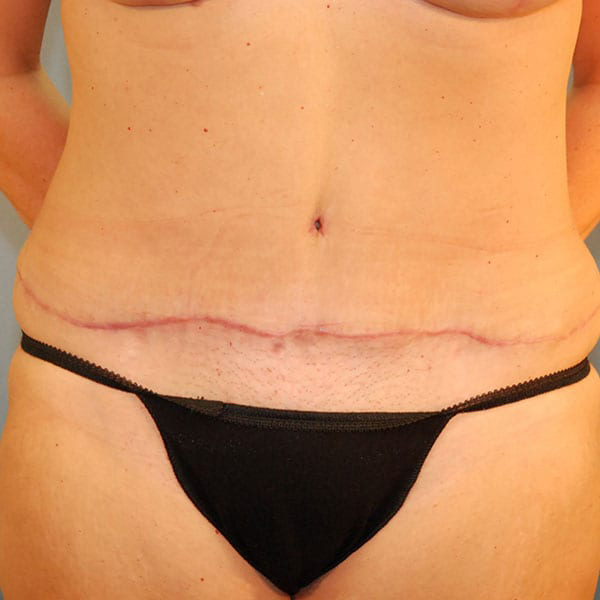 What Do You Desire With Plastic Surgery After Massive Weight Loss?
A Healthier Appearance
---
Having excess skin in specific areas of the body distracts from the slimmer physique you worked hard to achieve during your weight-loss journey. Loose skin in the arms, thighs, neck, or abdominal area can easily make a healthy body appear poorly contoured, unhealthy, or asymmetrical. Plastic surgery after major weight loss eliminates this redundant skin and contours your body to a more tailored and healthier appearance.
Physical Comfort and Better Hygiene
---
Excess tissue and skin can lead to physical discomfort and hygiene issues that affect everyday life. Folds of the skin can have a tendency to develop rashes and irritation. Clothing that would normally lie flat against the body may fit poorly and feel uncomfortably tight or loose. Body contouring can help eliminate the excess tissue in the arms, legs, abdomen, and chest. This can improve hygiene issues and improve physical comfort.
Improved Self-Image and Self-Confidence
---
Many men and women with excess folds of skin may struggle with a frustrating self-image and low self-confidence. These men and women may avoid certain social situations, hide their weight loss beneath baggy clothing, or feel embarrassed about aspects of their physical appearance. Body contouring after major weight loss surgery encourages confidence and helps re-establish a positive self-image.
- Schedule a Consultation -
What Procedures Can Be Combined During Plastic Surgery After Major Weight Loss?
Have Concerns About Plastic Surgery After Massive Weight Loss?
Dr. Cohn will thoroughly examine your areas of concern and evaluate your medical history to determine your candidacy for body contouring. It's essential that you provide all the requested information, as it will be important for determining if a specific procedure is suitable for your individual needs. This includes whether your weight loss resulted from a surgical procedure (gastric bypass or gastric sleeve) or was accomplished naturally.

After this is complete, Dr. Cohn will evaluate the areas you wish to be treated. Photographs and measurements are typically taken to establish records of your procedure and overall progress. Dr. Cohn will share information and supply you with the proper knowledge regarding the steps of the procedure. Dr. Cohn will explain your options regarding anesthesia, incisions, and the type of procedures he believes are most appropriate.
Plastic surgery recovery is unique for every patient. This is especially true for plastic surgery after weight loss since not all patients receive the same surgeries.

Most patients experience swelling and bruising around the incision areas. Dr. Cohn advises patients to refrain from any physically demanding activities until instructed otherwise. Dr. Cohn will also give clear instructions after a surgery that, if followed carefully, will expedite recovery. These instructions include how to properly care for incision areas, pain management, and when to make a postoperative appointment.
Breast reduction incisions and tummy tuck incisions are hidden in areas where clothing can conceal their presence. Dr. Cohn does his best to place thigh, arm, and neck lift incisions in imperceptible locations (since these areas are not always covered with clothing). Most scars that develop from treatments will eventually fade if they are given proper care and maintenance.
Body contouring procedures are performed under general anesthesia, ensuring that there will be no discomfort or pain during the treatment. Any residual pain or discomfort can be easily managed with medication prescribed by Dr. Cohn.

The pain should begin to subside in the days and weeks following your surgery.
Testimonials
Incredible!
Dr. Cohn is a perfectionist and his staff is incredible. From start to finish he was very clear on expectations and what would be realistic to aim for during my abdominoplasty following having twins. The nursing staff and NP/PAs are so knowledgeable and kind. I would highly recommend them for anything you might need.
Frequently Asked Questions